AI-enabled QMS that adapts to your business
Enterprise-ready, fully configurable eQMS solutions that support ISO, FDA, and GxP best practices. Our flexible, code-free platform adjusts to your processes.
Talk to an expert
Trusted by quality leaders like yourself
Many prebuilt apps. One AI-driven
code-free compliance platform.
Quality Management Software
Quality Management Software (QMS) designed to empower your quality team to manage documents, employee training, nonconformances, corrective and preventive actions (CAPAs), suppliers, risk, audits, and ISO and FDA compliance.
Environment, Health, Safety and Quality
Environment, Health, Safety and Quality (EHSQ) software built to easily track and manage incidents, inspections, injuries, chemicals management, waste generation disposition management, and compliance with OSHA and EPA.
30+ Enterprise-ready Quality, Compliance and Safety Apps
Launch your QMS and EHSQ faster with industry-standard packages. Our apps are built by our in-house experts to save you time and meet industry standards, best practices, and key regulatory requirements.
Highly Configurable, No-Code Compliance Platform
The industry's only no-code compliance platform empowers you to customize or build apps, workflows, and reports with drag-and-drop and point-and-click technology, or work with a seasoned professional to make changes for you.
By reducing manual processes with Intellect, you can anticipate reduced cycle times, fewer errors, and an overall leaner & more efficient company.
We're confident that Intellect will continue to serve us well as we automate our systems even further. Intellect is enabling us to add tangible business value for Klean Kanteen.
We needed software that could provide a strong foundation for QMS but could also be adapted quickly and easily to meet our unique needs. Intellect provided the perfect blend of what we were looking for.
From reducing CoQ & audit times to improving quality, our industry experts and AI-driven software can help you:
Lower your cost of quality
Discover how Intellect QMS can help you lower your Cost of Quality (CoQ), and, in turn, lower your cost of operations. Uncover issues earlier and solve problems faster by improving communications, transparency and visibility across departments and with suppliers.
Harness AI-driven insights
save time, lower costs
reduce errors and duplicate work
make better-informed decisions
consult industry best practices
Learn how other quality leaders have reduced their audit time by more than 50% with Intellect. See how your audits can be faster, more productive, less stressful, always in compliance. Become audit ready, anytime!
See why G2 and others named Intellect a leader for QMS software
Cut audit prep time in half
Audit Management
Audits & Inspections
Streamline audits and inspections, ensure compliance with regulatory requirements, and maintain the highest quality standards. Reduce audit time, too, so you can focus on the other more important aspects of your job.
Learn more
Never miss a beat with automated CAPAs
CAPA
Proactively identify, evaluate, and resolve quality issues for ongoing continuous improvement. Uncover trends, solve process problems, and create preventive actions.
Learn more
Assess, implement, and track process changes
Change Management
Systematically assess, implement, and track changes in processes, ensuring continuous improvement and compliance with industry standards. As you mitigate risks and product higher-quality products, watch customer satisfaction soar.
Learn more
Doc control at your fingertips
Document Control
Securely store, easily access, and properly maintain critical documentation. Make it easy for your team to access the correct version of any document while maintaining complete version control. Use any document type and never lose another document!
Learn more
30+ pre-built apps ready to use
No coding required to build custom apps
Choose the applications you need today and add more apps in the future. You can also build custom apps without needing your IT department.
Now that's freedom
Meet federal regulations and ISO standards with industry-specific customizable solutions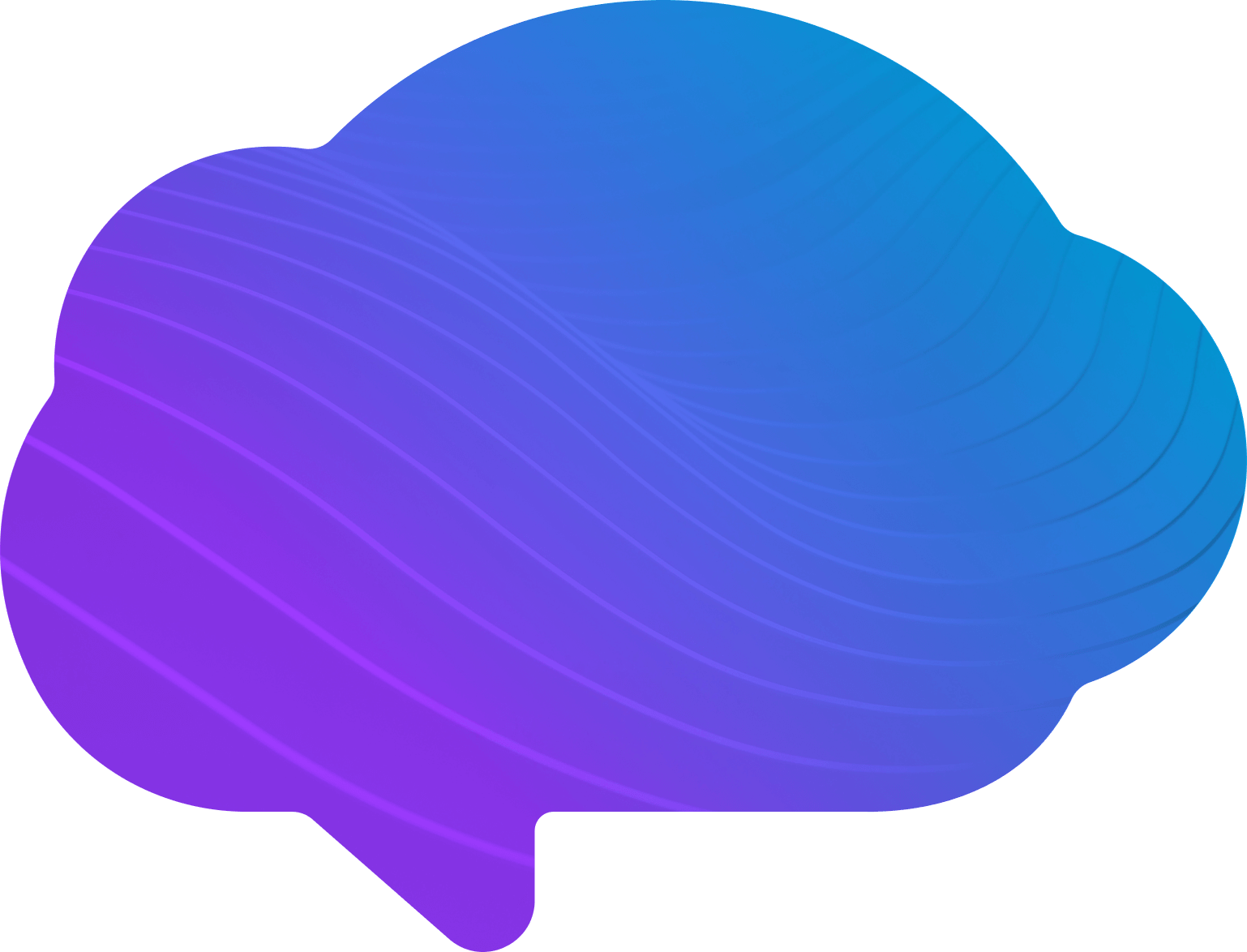 Integrate with your favorite business applications
Get a holistic view of your quality data by integrating Intellect with your favorite business applications. The Intellect API Connector enables secure, bidirectional integration with third-party systems with an open API and the Intellect Analytics Connect is a "plug and play" way to get your Intellect data into industry leading Business Intelligence (BI) tools.
Integrations & Connectors
Press Release: Intellect Launches AI-Powered QMS Software
Press Release: Intellect adds AI capabilities to eQMS software
28 September, 2023
Intellect AI™ provides assistance to automate quality, safety & compliance tasks, reduce errors and risks, improve decision making, and increase business agility.