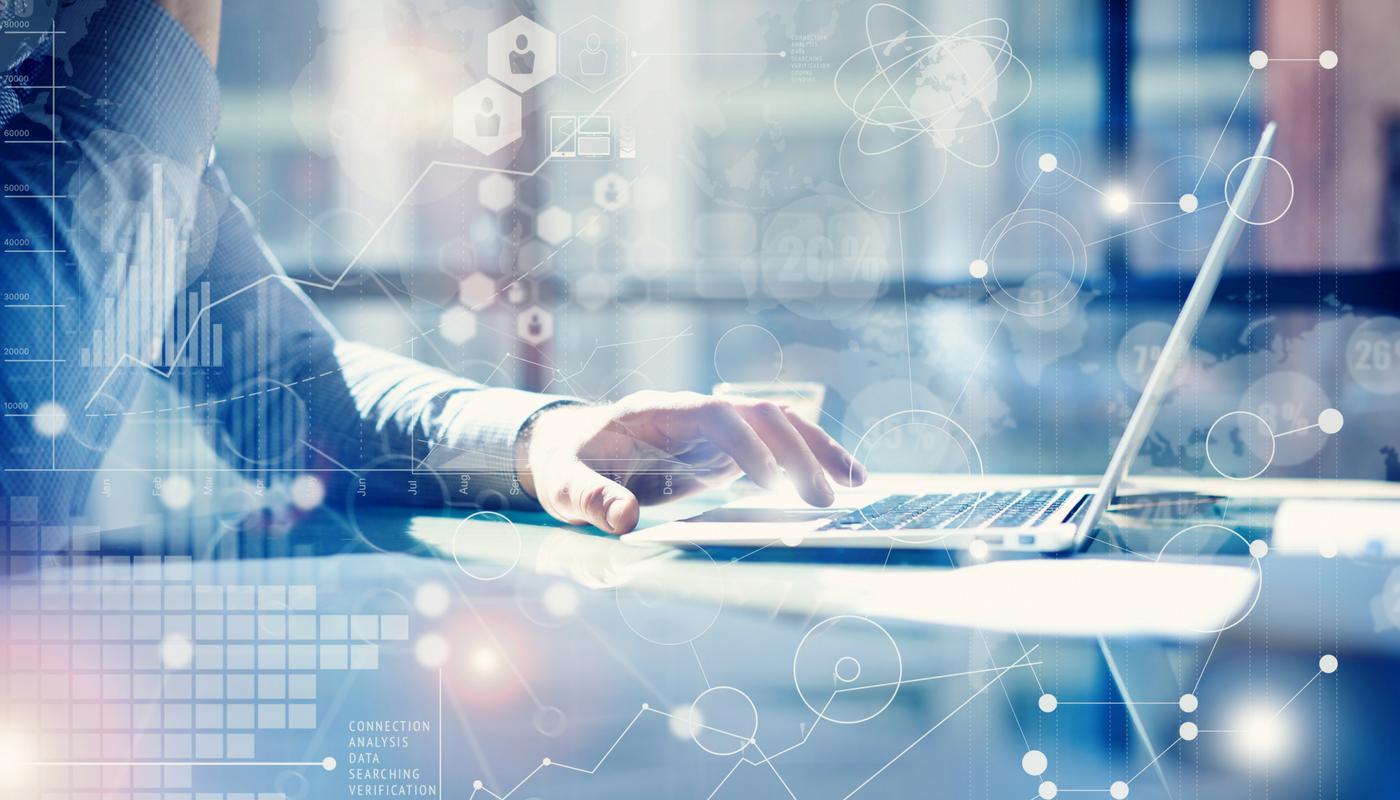 For businesses to keep up with the competition and respond to the change in consumer demand, they need to let go of outdated interfaces and practices. But before a company can make the digital transformation, it needs to decide how ready they are.
Beyond adapting to new IT systems and equipment, business culture will also be transformed. Not only will leadership need to establish a digital transformation strategy in relation to systems, process, and technology, but it needs to manage any resistance from employees who may worry about being replaced by new technology.
As you prepare for your digital transformation, alleviate the fears of your employees by empowering them with knowledge through updates and training. Your compliance team should also be involved in the early stages of your digital transformation to ensure alignment and keep all departments on the same digital page with regards to conducting business in full compliance with all laws and regulations.
In preparation for the transition, establish where your company is currently and what your goals are. You also have to determine if your organization has the resources and expertise to get you there. There are three main categories that your company is probably currently in:
Legacy system –  A legacy system refers to old method technology or an outdated computer system. These systems do not integrate with IoT. And without the ability to connect via IoT, a company with a legacy system will be out of sync with real-time operations. These systems will not be fit to meet the demands of today's digital environment.
Web-enabled – While not ideal for digital transformations that are data-intensive, web-enabled platforms provide some data interaction. They also have a more user-friendly interface.
Digital ready – Your digital transformation will be hindered if your company doesn't have a digital-ready culture. Digital-ready cultures are those that are highly innovative and whose decision-making is data-driven. If digital ideas and solution are your default option, then your organization has a digital-first mindset and are, therefore, digital ready.
In preparation for a digital transformation, your company must have a digital-ready culture and systems. One of the crucial first steps towards your digital transformation is deciding the right type of cloud that meets your company's specific needs. Choosing between public, private, or hybrid will depend on your budget, scalability, and how much control you want to maintain.
You will also have some decisions to make on services within the cloud itself such as Software as a service (SaaS), Platform as a Service (PaaS) and Infrastructure as a Service (IaaS). Each comes with their own pros and cons.
The next step is data migration. It's a chance for you to eliminate the unnecessary data that will only clutter your new systems, slowing down the migration process. Think of data migration as an opportunity to start fresh with only the relevant data you need. Remember that as you migrate to a completely new system, you need to rethink best practices. What worked in the past won't be as effective.
Remember that adapting to your new system will not happen overnight and means developing a plan that will keep your business running as changes take place. As your company embraces digital transformation, leadership must champion the change to help align employees.